Skip to Content
About Homewood-Flossmoor Dental Care in Homewood, IL
Homewood-Flossmoor Dental Care has a caring team of dental professionals with ample experience using the industry's latest materials, technologies, and procedures. Our community-focused practice puts Homewood, IL patient comfort and satisfaction as our top priorities. To make sure you don't have to miss school or work, we offer appointments in the early morning, late evening, and on Saturdays. Our team takes the time to get to know each patient and listen to their concerns and desires, so you get customized care that caters to your specific needs. We look forward to treating you at your next visit so that we can form a relationship that builds trust and ensures successful dental care.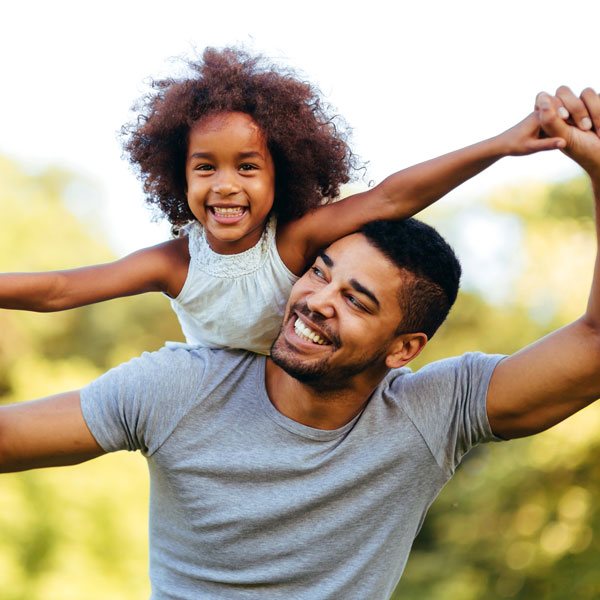 We're Ready to Care for Your Family
The caring dental staff at Homewood-Flossmoor Dental Care understands many people's reluctance to visit the dentist, so we keep patients as comfortable as possible during appointments. We pair our compassion for patients of all ages with in-depth training and expertise in the dental field, along with the latest equipment and techniques. Whenever you or any member of your family needs treatment, from routine care to emergency services, we're ready to help you keep a radiant smile.
Comprehensive Dental Care for Patients
At our dental practice, we provide a wide range of services to ensure our patients get the care they need to achieve and maintain a beautiful and pain-free smile. Our dental team addresses whatever you need for your teeth, gums, and general oral health, from thorough general and preventative treatment for the whole family to cosmetic care. We welcome children and adults to receive their routine oral exams and cleanings, during which we remove plaque or tartar buildup and check for signs decay, infection, and other issues. Our cosmetic services include methods to perfect your smile, such as Invisalign® clear aligners to straighten misaligned teeth without the discomfort and unsightly appearance of metal brackets and wires. If you've sustained damage to your mouth or lost a tooth, we can restore your teeth's appearance and function using dental implants and crowns. Since oral damage and pain rarely comes at a convenient time, you can get emergency dental care from our compassionate team at non-standard hours. When a toothache, knocked-out tooth, or another emergency comes up, contact us to come in as soon as we can schedule you.