Skip to Content
Dental Implants Preferred by Many Homewood Patients
Whether due to tooth decay, periodontal disease, or traumatic injury, millions of Americans suffer tooth loss every year. While there are many restorative dental options available to replace missing teeth, many patients at Homewood-Flossmoor Dental Care prefer dental implants. Using a titanium implant that's permanently attached to your jawbone and a prosthetic tooth (crown), a dental implant can be used to replace partials, bridges, or dentures.
Dental implants offer a permanent natural-looking solution, and the treatment can be finished in 3-5 visits over the space of about 4-12 months. Dental implants are often preferred over bridges because they can help to improve your bite without fear of damaging neighboring teeth (like a bridge might).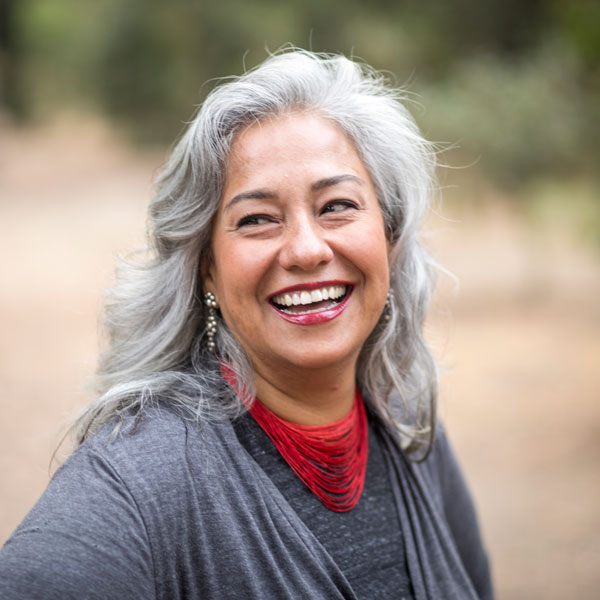 Are Dental Implants Right for You?
While many patients prefer dental implants at Homewood-Flossmoor Dental Care, they aren't a viable solution for everybody. To be considered a good candidate for dental implants, you'll need to have healthy gum tissue and adequate jawbone support, not to mention good overall health.
Exploring the Many Benefits Offered by Dental Implants
Here are just a few of the many benefits offered by dental implants to help explain their popularity among our patients:
Durability
With the proper care, dental implants can last as long as a lifetime thanks to their durable material. You won't ever have to worry about removing them or using a messy adhesive to hold them in place like dentures.
Comfort
Many patients prefer the comfortable fit of dental implants over dentures, which can slip and cause you difficulty speaking or eating the foods you love. Oral hygiene is also more comfortable with dental implants, as they allow convenient access between your teeth.
Aesthetics
Dental implants are made to look and feel like your natural teeth, leaving you with a natural-looking smile. Most won't even be able to tell you have dental implants!
Schedule Expert Dental Care
For expert dental care, give us a call and schedule an appointment. Reach out to our office by calling 708-799-0660 at your earliest convenience!