Skip to Content
Repair Chipped Teeth with Natural-Looking Ceramic Crowns
Have you chipped or broken a tooth? Perhaps you have discolored or misshapen teeth that cause you significant discomfort or embarrassment and prevent you from smiling as broadly as you'd like. Not to worry; Homewood-Flossmoor Dental Care is capable of providing ceramic crowns to help restore your smile. Crowns are commonly used to make your teeth stronger and improve their overall appearance.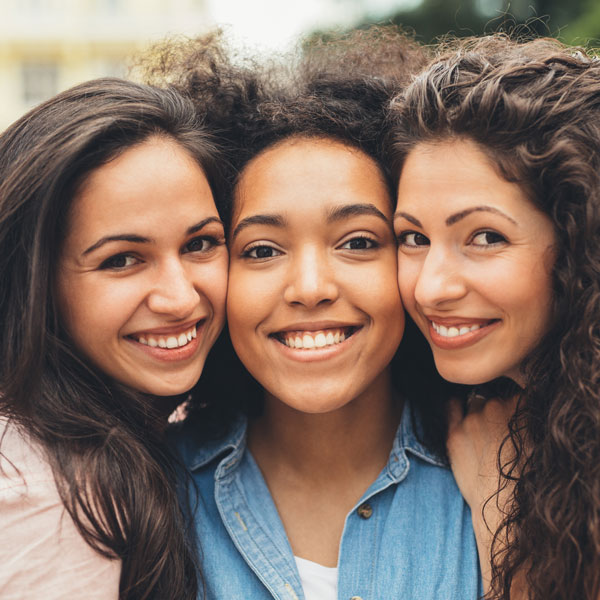 Uses for Dental Crowns
Crowns may be used to attach a dental bridge or to cover a dental implant, or in many cases, to cover and provide much-needed support to a tooth that's been weakened by severe tooth decay. Not only do they help restore aesthetics, but crowns also help restore functionality.
The Benefits of Ceramic Crowns vs. Traditional Dental Crowns
If you ever find yourself in need of a dental crown, Homewood-Flossmoor Dental Care would welcome the opportunity to show you the many benefits offered by choosing a ceramic crown, which include:
Aesthetics
Ceramic crowns are made of a translucent porcelain to closely mimic the appearance of your natural teeth for a more radiant, natural-looking smile.
Comfort
Thanks to modern technology, ceramic crowns are custom-made to fit perfectly. Because ceramic crowns fit more comfortably than other types of dental crowns, they're less sensitive to hot and cold temperatures and less likely to need future adjustments.
Strength
Because porcelain is a very durable material, ceramic crowns resist breakage. They're built to last longer than other types of traditional crowns.
Schedule a Consultation to Discuss Ceramic Crowns in Homewood
While we hope it's never necessary, our ceramic crowns have helped many Homewood-area patients restore chipped, broken, or discolored teeth. For expert dental care, give us a call and schedule an appointment. Reach out to our office by calling 708-799-0660 at your earliest convenience!