Skip to Content
Preventative Dental Care's Essential for Healthy Teeth and Gums
Preventing dental problems before they become costly, painful, or both for our patients is one of our main goals at Homewood-Flossmoor Dental Care. One of the best ways to achieve this is through the ongoing patient education and preventative dental care offered in our Homewood office. Regardless of your age, it's imperative that our patients visit us at least once every six months for a preventative check-up and professional cleaning and polishing. You should also do your part of maintaining your oral hygiene at home in-between office visits by remembering to brush and floss your teeth daily. Preventative dental care is essential to maintaining healthy teeth and gums.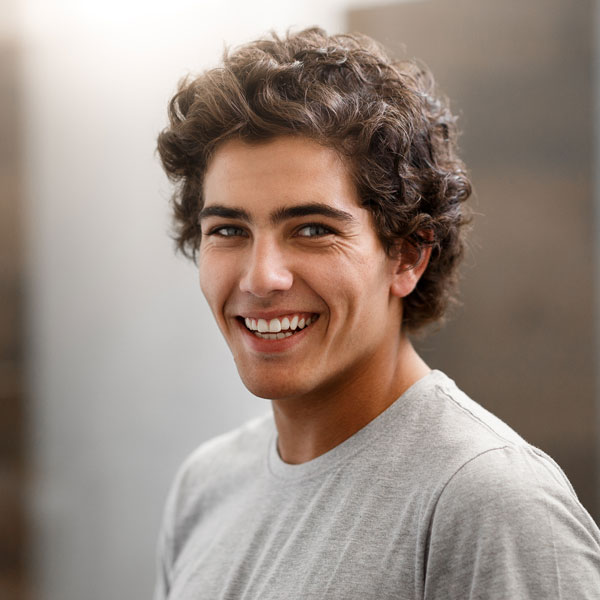 Keep Gingivitis at Bay
Don't underestimate the importance of visiting your dentist for professional cleaning and polishing during your dental check-ups. Poor oral hygiene can lead to gingivitis, periodontal (gum) disease, tooth decay, and a host of other issues, including eventual tooth loss. Periodontal disease has also been linked to diabetes and heart disease, making the need for regular check-ups more important than ever before.
Referred to as gingivitis in its early stages, periodontal disease is caused by built-up toxic bacteria (found in plaque) attacking your mouth's soft tissues. Symptoms of periodontal disease include red, swollen, or bleeding gums. If caught early enough, we can help you reverse the damages caused by periodontal disease. However, even if it's detected late, we offer many effective restorative dentistry procedures to help you restore your smile. Let Homewood-Flossmoor Dental Care help you keep your teeth and gums strong and disease-free with regular exams and cleanings.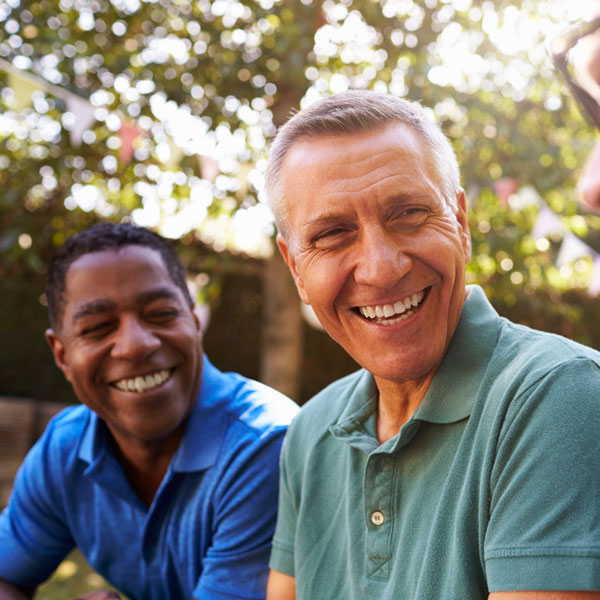 How Sealants and Fluoride Treatments Can Help
Tooth decay is a dental problem that plagues adults and children. Many factors lead to tooth decay, including periodontal disease. Luckily for our patients, there are just as many ways to prevent it, including the use of dental sealants and fluoride treatments. Dental sealants, which are especially recommended for our younger patients between the ages of 6 and 14, cover the deep grooves in your back teeth to extend their life and help prevent cavities.
Commonly found in drinking water and many toothpastes, fluoride is a mineral that helps prevent cavities while promoting healthy tooth enamel. If you're considered high-risk for cavities, we suggest adding fluoride treatments to your regular dental check-ups to break up harmful layers of plaque and bacteria. A highly concentrated rinse, foam, gel, or varnish, fluoride treatments are quick and painless.
Protect Your Smile with Custom Nightguards and Mouthguards
Do you clench or grind your teeth at night? This habit is called bruxism, and it not only disturbs your rest, but it can also cause significant jaw pains, headaches, earaches, tooth damage, and joint trauma over time. We offer custom nightguards to help patients of all ages prevent bruxism.
Do you participate in a sport or athletic activity? We provide Under Armour® mouthguards to help you avoid trauma to your teeth in a way never before possible. Whether you're a professional or amateur athlete, mouthguards protect you from blows to the head or jaw that could cause concussions.
State-of-the-Art Dental Equipment and Methods at Your Service
At Homewood-Flossmoor Dental Care, we use only the most advanced, cutting-edge technology in our dental practice. It's part of our goal to provide you with the most comfortable, successful dental care possible. We embrace the latest advancements in dentistry with your improved dental health in mind.
Time for a Dental Check-Up? Contact Us Today in Homewood, IL
At Homewood-Flossmoor Dental Care, we use state-of-the-art equipment to ensure our patients' comfort. If you've noticed soreness, pain, or anything else making your teeth and mouth uncomfortable, don't hesitate to give us a call and schedule an appointment. Reach out to our office by calling 708-799-0660 at your earliest convenience!