Skip to Content
Emergency Dentistry for Homewood, IL Patients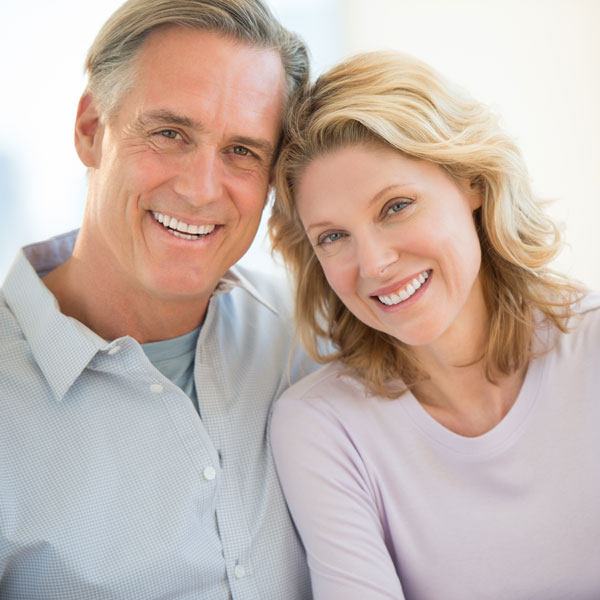 Even if you keep up with preventative dental check-ups and practice good oral hygiene habits, accidents and dental emergencies often happen when you least expect them. However, Homewood-Flossmoor Dental Care provides emergency dentistry procedures for our Homewood-area patients' peace of mind. Our office maintains a flexible schedule with evening and weekend appointments available to better accommodate dental emergencies ranging from severe persistent toothaches to broken, chipped, or knocked-out teeth or lost fillings or dental crowns.
How Do I Determine if It's a Dental Emergency?
If you have sore gums or minor tooth sensitivity, this can probably be addressed either during your next dental check-up or at an appointment made within the next few days. Here are some general guidelines for determining if what you're experiencing is a dental emergency that requires immediate attention:
Severe Pain/Bleeding – If you're bleeding and are unable to stop the bleeding, this is likely a dental emergency. If you experience bleeding gums when brushing or flossing, you could have gingivitis or periodontal disease that should be discussed with your dentist during your next check-up. If you've chipped or broken a tooth without any bleeding, this may be able to wait a day or two depending on your dentist's availability.
Lost or Loose Teeth – If you've knocked out a tooth, fast thinking and treatment could save it. Carefully pick up your tooth and gently rinse it. If it's possible, try to reinsert the tooth back into its socket. If not possible, put it in a container of milk until you're able to get to your dentist. Even if you're not in pain, a loose tooth could be considered an emergency, as adults should not have loose teeth unless something is seriously wrong.
Infection or Abscess – If you're experiencing symptoms of an infection or a dental abscess, you should be seen immediately. These symptoms may include facial swelling, knots on your gums, fever, tender lymph nodes, a swollen jaw, and a persistent toothache with sensitivity to hot and cold temperatures. A dental abscess may be a life-threatening situation if left untreated.
Contact Us Immediately to Schedule an Appointment
Whether you're suffering from a painful dental abscess or an oral injury resulting in tissue damage and bleeding, please contact us immediately. In the event of a dental emergency, we'll always do our best to schedule you a same-day appointment whenever possible. In many dental emergencies, time is of the essence. If you are unable to reach us, we recommend paying a visit to your closest hospital emergency room for immediate professional care.