Skip to Content
State-of-the-Art Restorative Dental Care for Your Entire Family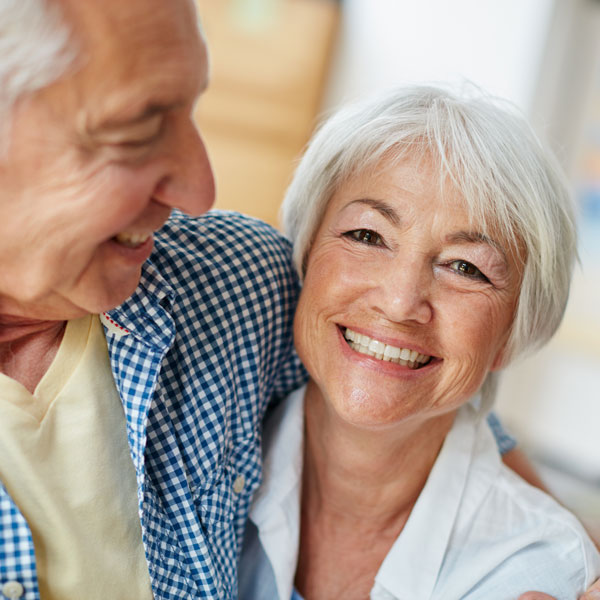 Even if you do everything in your power to prevent issues through regular preventative dental care, sometimes something can still go wrong. Homewood-Flossmoor Dental Care provides state-of-the-art restorative dental care for our Homewood-area patients suffering from dental problems of all shapes and sizes. Combining our clinical team's many years of in-depth experience with modern dental methods and technology, we can help you restore your smile with beautiful, long-lasting results.
Ceramic Crowns Offer Structural Support for Missing Teeth
Ceramic crowns are commonly used to cover and support teeth with large fillings, to attach dental bridges, and to protect weak teeth from breaking. Whether you're looking to restore a broken tooth or to cover discolored, poorly shaped teeth or a dental implant, a ceramic crown can make your tooth stronger while improving its appearance.
Tooth-Colored Fillings for Mercury-Free Dentistry in Homewood, IL
Recent studies have indicated that mercury amalgam (silver) fillings may be hazardous to your health. At Homewood-Flossmoor Dental Care, we believe that our patients' health always comes first. Accordingly, we've elected to only provide tooth-colored fillings and mercury-free dentistry in our Homewood dental practice. It's just one more way that we show our patients how much we care. Your safety and smile are always our primary concerns!
Dental Implants: An Effective Alternative to Bridges or Dentures
If you have missing teeth, dental implants offer a viable alternative to partials, bridges, and dentures. Using a titanium implant that's permanently attached to your jawbone and a prosthetic tooth (crown), implants are often preferred to bridges because they can improve your bite without damaging any neighboring teeth. Treatment can be completed in 3-5 visits over the space of about 4-12 months.
Save Injured or Infected Teeth With Modern Root Canal Therapy
If your tooth's root canal has become injured or infected, you could lose the tooth. Not to worry; Homewood-Flossmoor Dental Care can restore your damaged tooth using root canal therapy. Thanks to modern dental advances and technology, today's root canals are relatively pain-free. Give us a call today to schedule an appointment for our root canal therapy. You can rest assured we'll keep you as comfortable as possible throughout the entire procedure!