Skip to Content
General and Cosmetic Dentistry for Homewood Families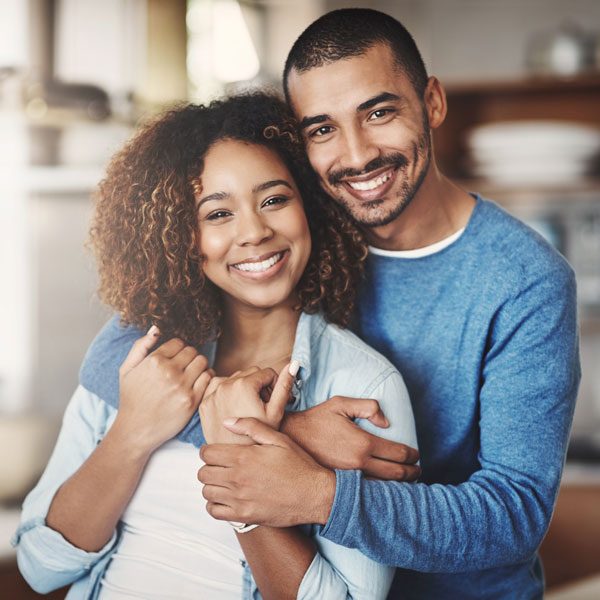 Providing general, cosmetic, and emergency dentistry, Homewood-Flossmoor Dental Care is focused on the needs of our patients in Homewood and the surrounding communities. From regular dental check-ups and cleanings to oral cancer screenings and teeth whitening, it's our pleasure to help you and your entire family maintain beautiful, healthy smiles for life. Our comprehensive approach to dental care means you can combine various family members' appointments in one convenient visit after work or school rather than trying to balance multiple dentists and appointments with your busy schedules.
Healthy From the Get-Go: Family and Preventative Care
The earlier you begin instilling good oral hygiene habits in your child, the more likely it is they'll continue to practice these habits well into adulthood. From routine dental check-ups and cleanings to sealants, fluoride, and custom mouthguards for patients who play sports, our dental practice provides family dental care and preventative services suitable for patients of all ages.
Dental Care to Restore Your Smile With Long-Lasting Results
Combining our staff's many years of in-depth experience with modern dental methods and technology, we can help you restore your smile with beautiful, long-lasting results. Our restorative dental care procedures range from ceramic crowns and tooth-colored fillings to dental implants and root canal therapy. Dedicated to our patients' health and safety, our practice is proud to offer mercury-free dentistry in Homewood.
Cosmetic Dental Care Procedures to Create Your Perfect Smile
Having a healthy, beautiful smile can play a large role in improving how you look and feel. We offer many cosmetic dental care procedures to help you create the confident smile you've always wanted. From teeth whitening to porcelain veneers and Invisalign® clear aligners, we have many natural-looking options to help you enhance your smile's appearance, as well as your self-confidence.
Emergency Dental Care Available on Evenings and Weekends
Even if you keep up with your dental check-ups and oral hygiene, dental emergencies often happen when you least expect them. Our office maintains a flexible schedule with some evening and weekend appointments available to better accommodate many types of dental emergencies, ranging from abscesses to lost fillings or dental crowns, and broken, chipped, or knocked-out teeth.